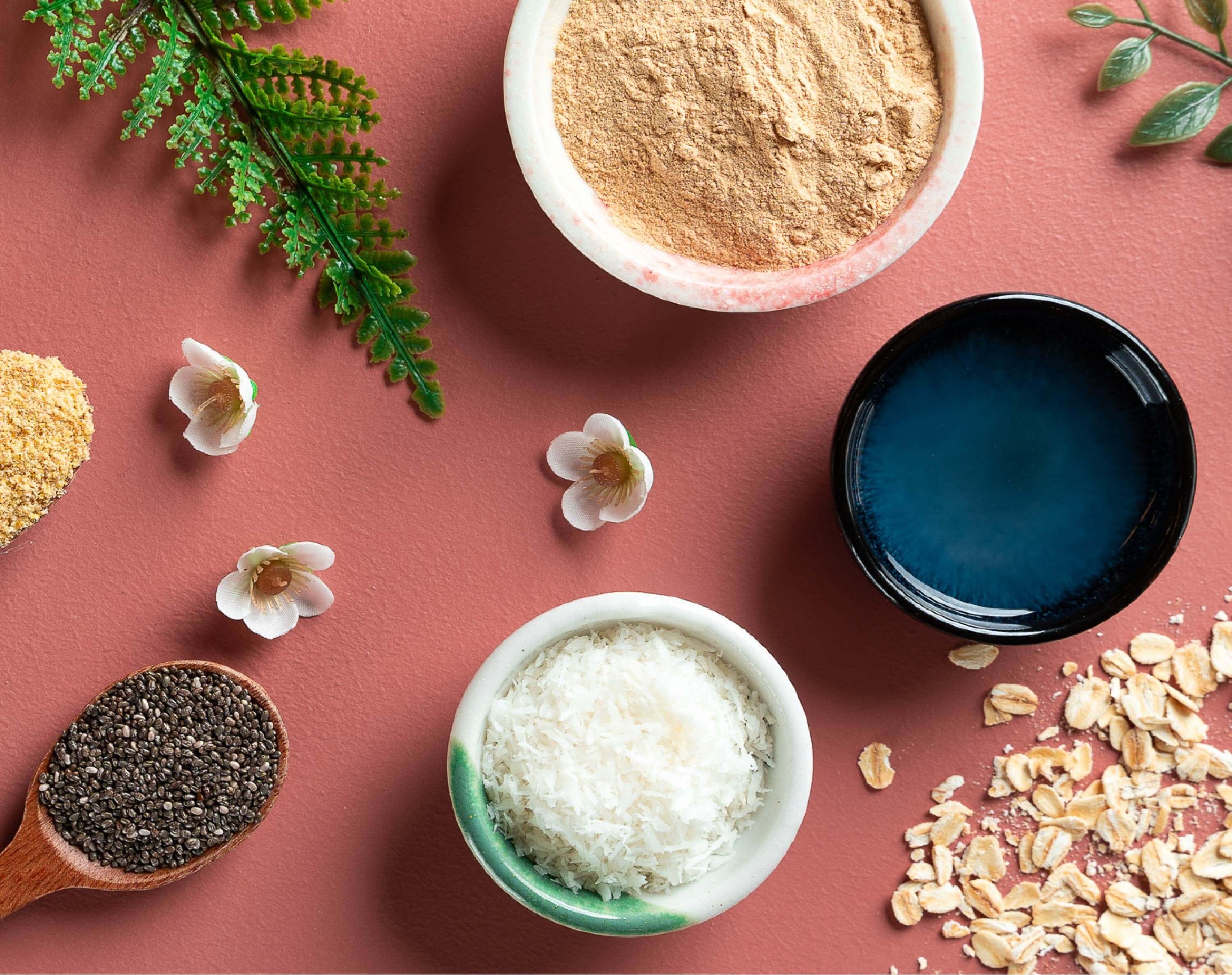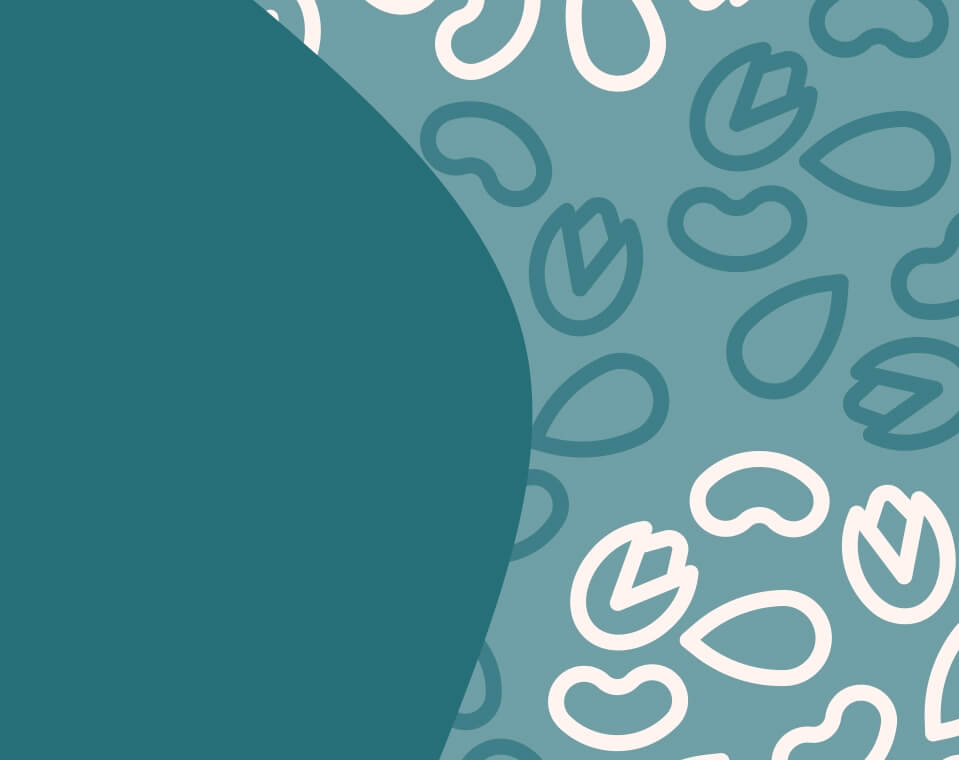 Natural ingredients that works
Whether you're looking to boost your breastmilk supply, build up nutrients for your growing baby, or nourish your post-baby body, our bakes are made from 11 different natural galactagogues that really meet your needs.
Benefits of our Lactation Bakes

Nutritional Value
Nuts, flaxseed and chia seed are loaded with nutrients, healthy fats and good source of omega-3.

Energy Boost
B vitamins are important for healthy metabolism, energy and brain health. These vitamins can be found in the rolled oats that we use.          

Lactation Support
We include up to 11 different boosting ingredients including rolled oats, flaxseed, chia seeds and brewer's yeast to help with your milk supply.

Superfood
The super foods that we used are high in antioxidants, vitamins, iron and calcium to build a healthier and richer breastmilk.
Follow us @marianslactationboost
As Seen On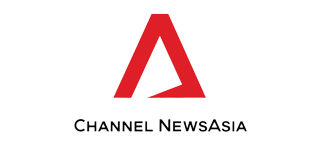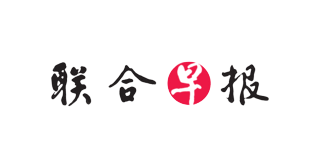 Retail Partners