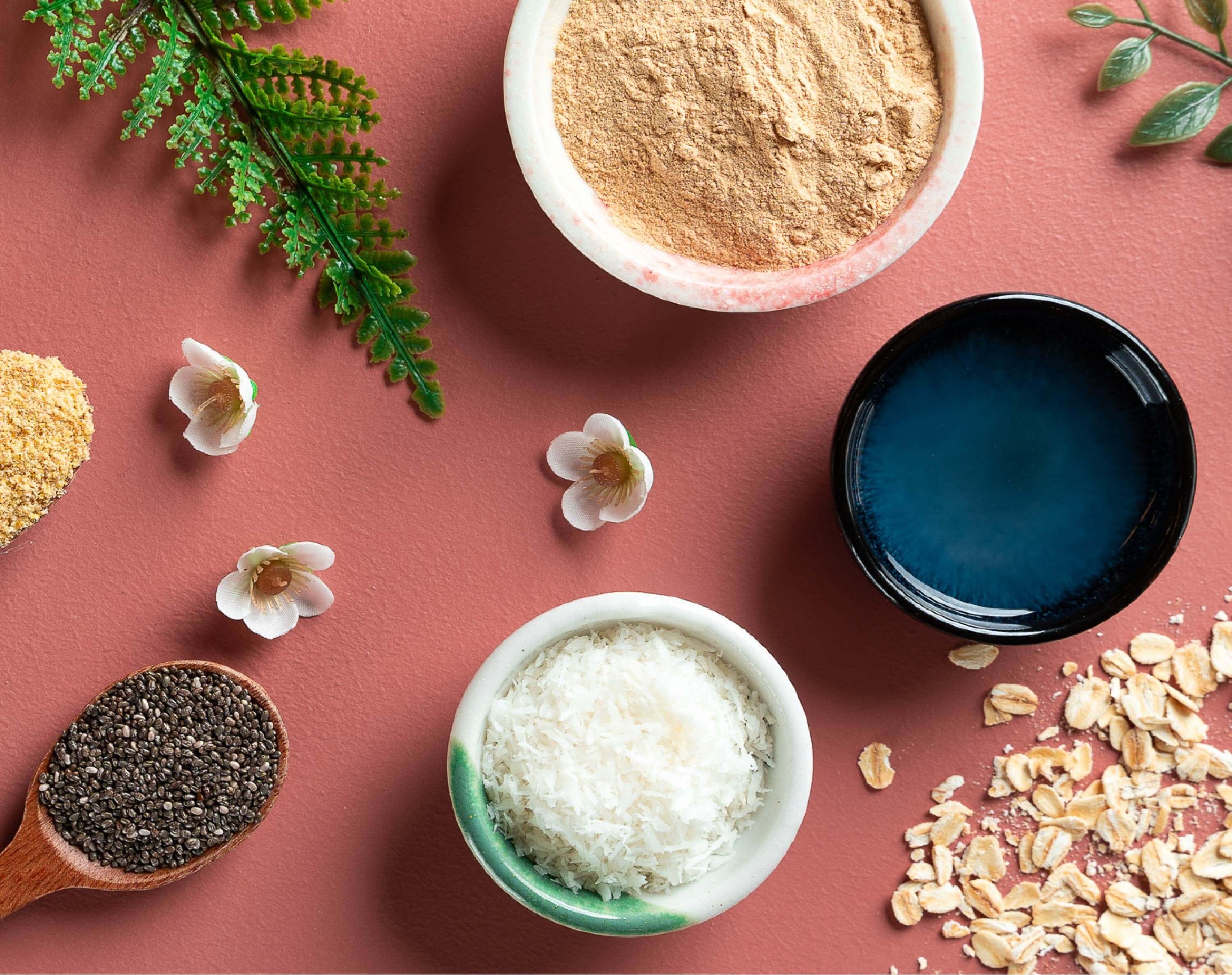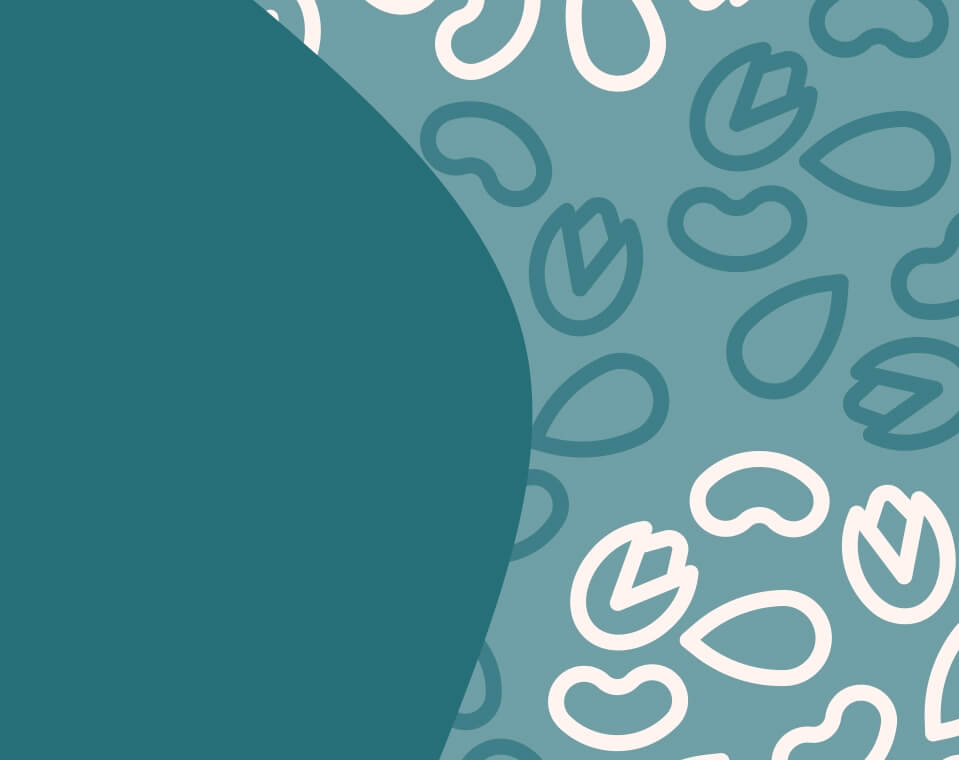 Natural ingredients that works
Whether you're looking to boost your breastmilk supply, build up nutrients for your growing baby, or nourish your post-baby body, our bakes are made from 11 different natural galactagogues that really meet your needs.
Benefits of our Lactation Bakes

Nutritional Value
Nuts, flaxseed and chia seed are loaded with nutrients, healthy fats and good source of omega-3.

Energy Boost
B vitamins are important for healthy metabolism, energy and brain health. These vitamins can be found in the rolled oats that we use.          

Lactation Support
We include up to 11 different boosting ingredients including rolled oats, flaxseed, chia seeds and brewer's yeast to help with your milk supply.

Superfood
The super foods that we used are high in antioxidants, vitamins, iron and calcium to build a healthier and richer breastmilk.
Nutritious Food for a Lactating Mother
"How do I boost breast milk naturally?"
A healthy mom is a healthy baby. Whether you are a new mom who has always stuck to balanced diet or you are a mother who has breastfed multiple times, there are plenty of ways to enhance the breastfeeding experience for healthy feeding and beautiful bonding between mom and baby.
One of them is to nourish your body with nutritious and healthy foods that not only promote good health but also increase breast milk supply. There are various foods out there that are packed with tons of nutrients to keep moms feeling energised and boost breast milk supply.
Luckily for you, you don't need to start googling for what to eat to increase your breast milk supply or head to the supermarket to stock up on superfoods. Marian's Lactation Boost has a wealth of nutritious yet tasty foods that are perfect for a lactating mother.
Smart and Enjoyable Eating for Lactating Moms
If you think that you have to adhere to a strict diet while nursing, you'll be glad to know that we offer tons of healthy yet mouth-watering food that are sure to curb those pregnancy cravings whilst keeping you full and energised.
From lactation brownies and cookies that are made with ingredients like organic wholegrain rolled oats & chia seeds, you have a vast catalogue to choose from.
Who Are We?
Marian's Lactation Boost started off as a passion project by founder Marian who discovered her passion for healthy motherhood her love for supporting mummys. As a mother herself, Marian is determined to ensure all mummys get the resources they need.
Lactating foods aside, our website also offers various products to help pregnant women prepare for their babies. Browse our website today to view them!
As Seen On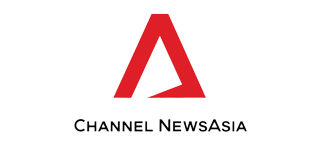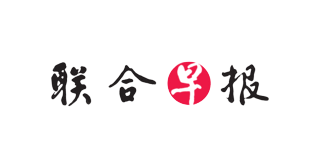 Retail Partners